Train. Develop. Be Recruited.
Congrats to longtime Hit Dog Alex Mooney for being recognized as making the All Freshman Team at Duke University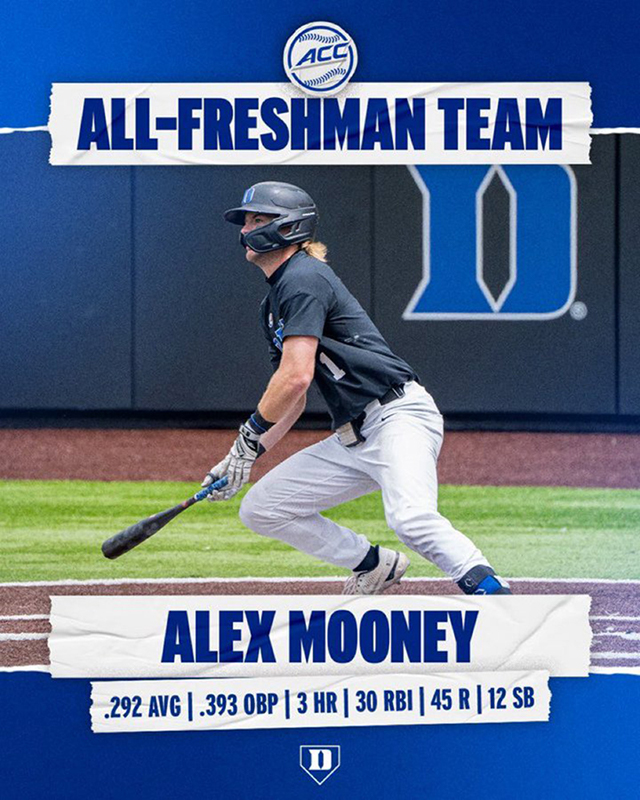 What a great weekend in Grand Park for our Hit Dogs team! X2EAT!
#MCDentalCare #MichiganOrthopaedicSurgeons #SuccessMortgagePartners #kernersauto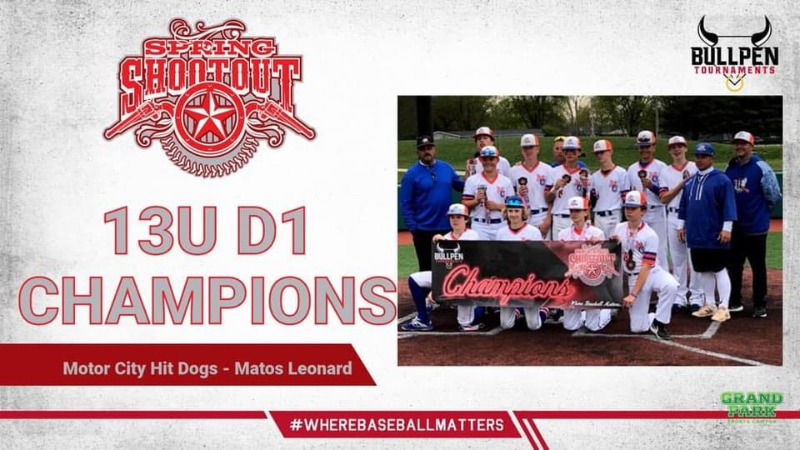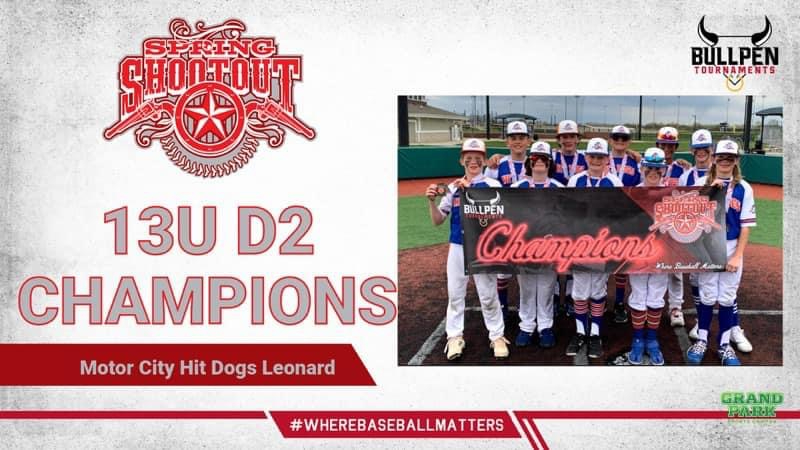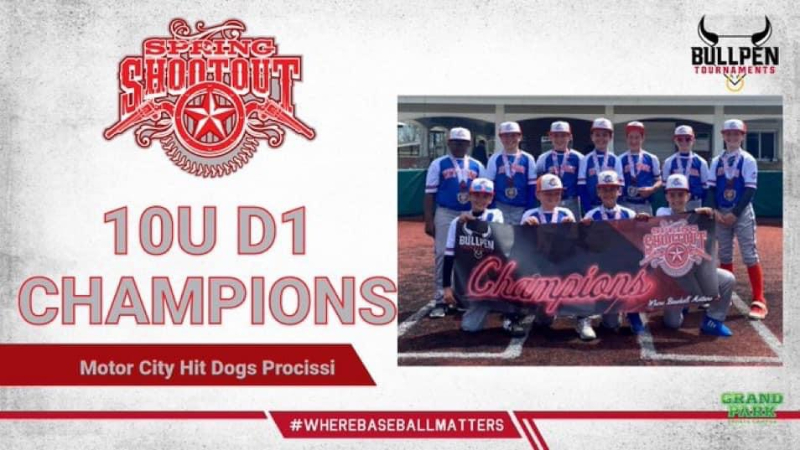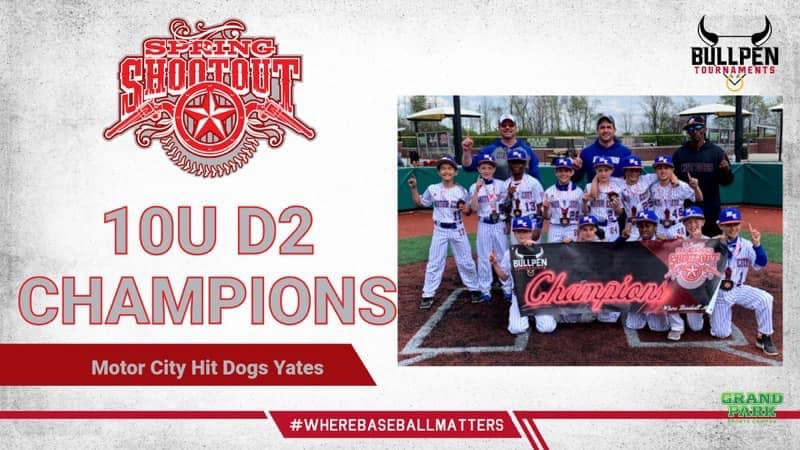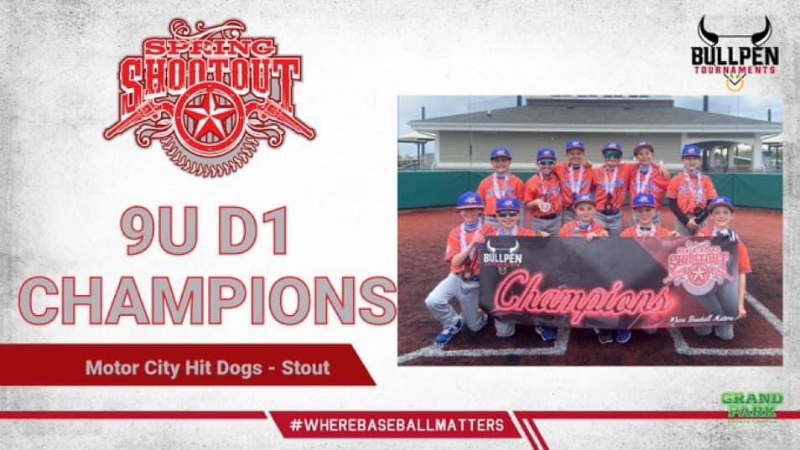 Congratulations boys! Perfect Game Super Regional NIT 13u Champions!! They went 6-0 and killed it in the championship game winning 12-0. Way to go Motor City Hit Dogs!! X2EAT!

#MCDentalCare #MichiganOrthopaedicSurgeons #SuccessMortgagePartners #kernersauto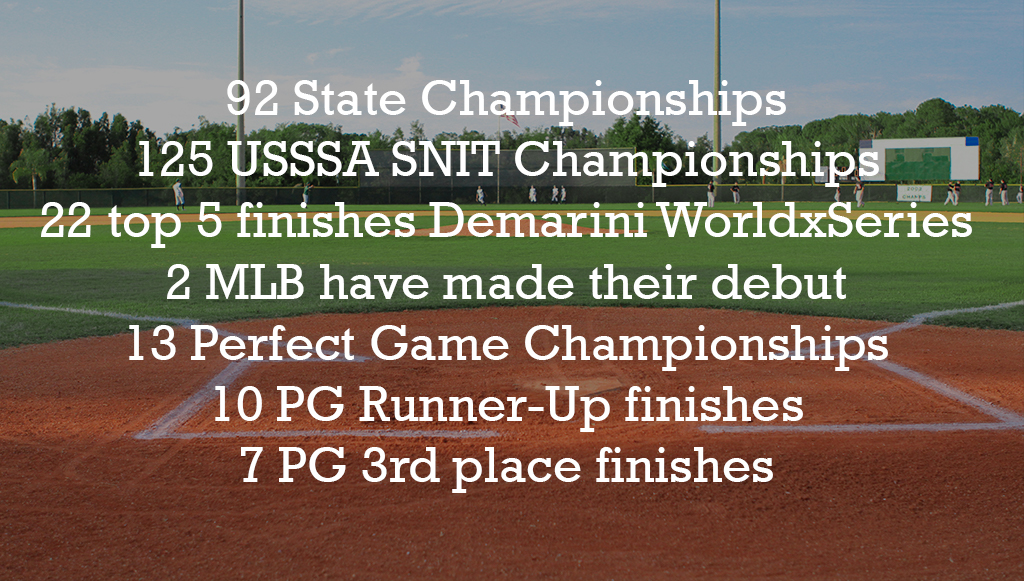 The Motor City Hit Dogs have been the leaders of youth baseball in the Midwest for over 16 years. We are recognized by USSSA, Perfect Game, Nations & Triple Crown as one of the top 5 programs nationally. We are a high quality youth baseball & softball program emphasizing advanced skills and techniques that are critical for long term success within a competitive environment while emphasizing character, focus, and commitment.
Our 21,000 sq. ft. indoor facility features a full infield, 9 hitting tunnels, 2 pitching lanes, 8 pitching machines, Hit-Trax, Rapsodo (2), Blast Motion, Pro Radar guns and much more. The indoor facility is for Hit Dog players only and can be accessed all year round at no extra cost.
One of the many benefits of playing with our organization is that we play every Sunday. In other words, we are in the championship bracket each week, which increases the number of games played. We see every team's #1 pitcher each game, which gives our athletes a great advantage in their careers. We are constantly challenged.
Our instructors/trainers have all played in the MLB or have played College Baseball in some form. The knowledge the instructors bring is unparalleled and can't be matched.
The Motor City Hit Dogs are an elite baseball and softball program and a recognized leader in youth baseball in the Midwest. For more information please contact tleonard25@yahoo.com or scottleonard70@gmail.com.